You got that right, baby. Our craveable meatless meat products are exactly what a meat eater would eat if a meat eater didn't eat meat. And now we're going to say "meat" one more time just for good measure. Meat.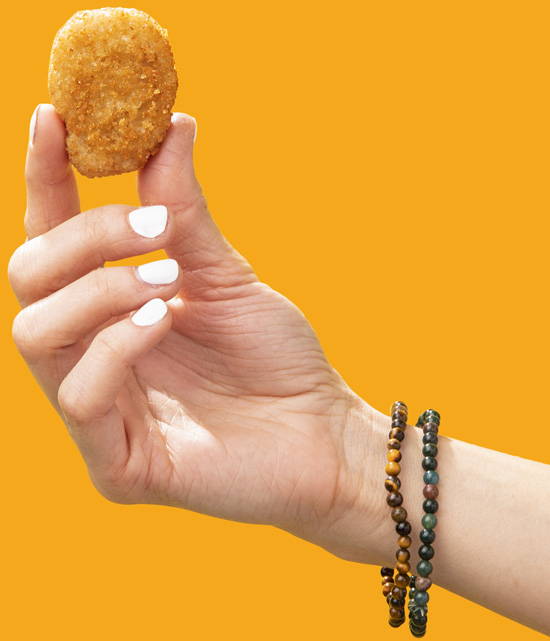 A DIFFERENT KIND OF DELICIOUS.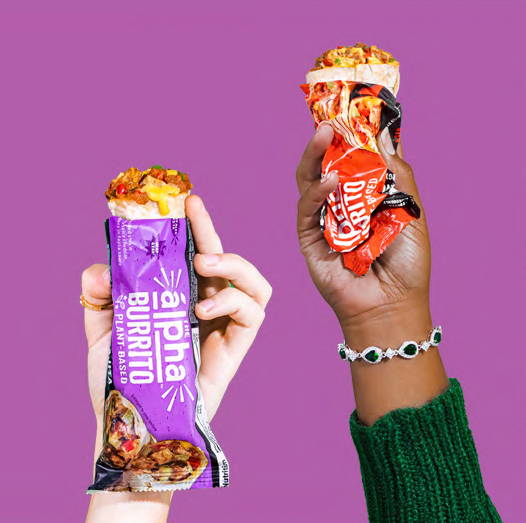 IF A PLANT CAN BE MEAT,YOU CAN DO ANYTHING.
Once more for the people in the back: If wheat can grow up to be meat, you can grow up to be anything. If we've learned one thing from turning plants into our delicious meatless meat products, it's that anything is possible.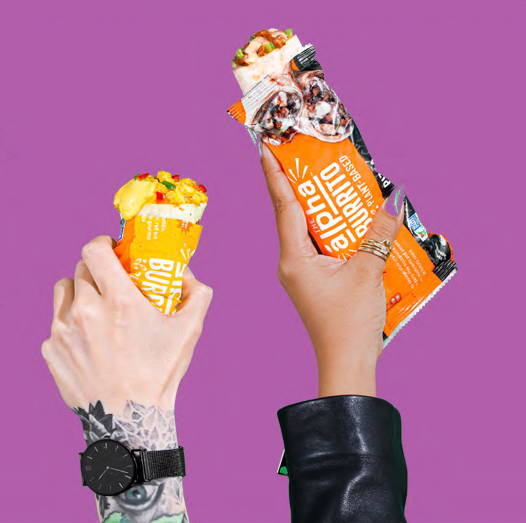 IT GOES SOMETHING LIKE THIS:
IF A PLANT CAN BE MEAT,YOU CAN COOK DINNER INSTEAD OF ORDERING TAKE-OUT.
You can do this. We believe in you. And to make things even easier, we've got some chef's kiss kind of recipes hot and ready for ya.