You deserve more. More sleep, more wi-fi signal, more cowbell, and DEFINITELY more for your mornings. Enter: our brand new lineup of protein-packed breakfast products, loaded with iron and ready in minutes.

Subscribe to Alpha and save 15% on every order. We'll keep your freezer stocked and your tastebuds happy.


SELECT YOUR DELIVERY SCHEDULE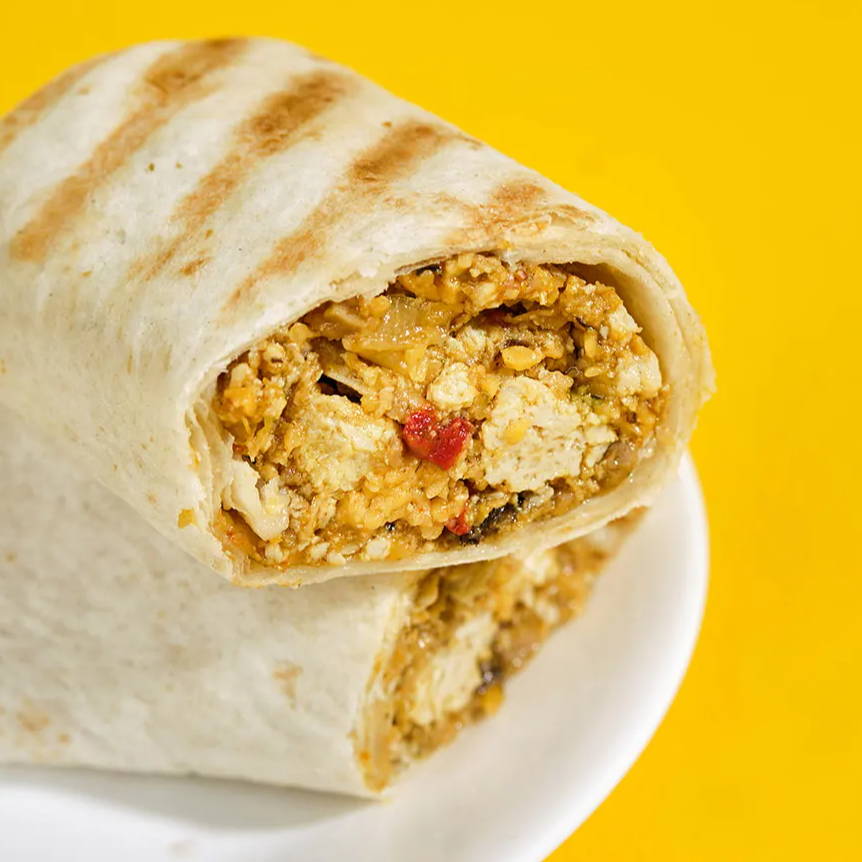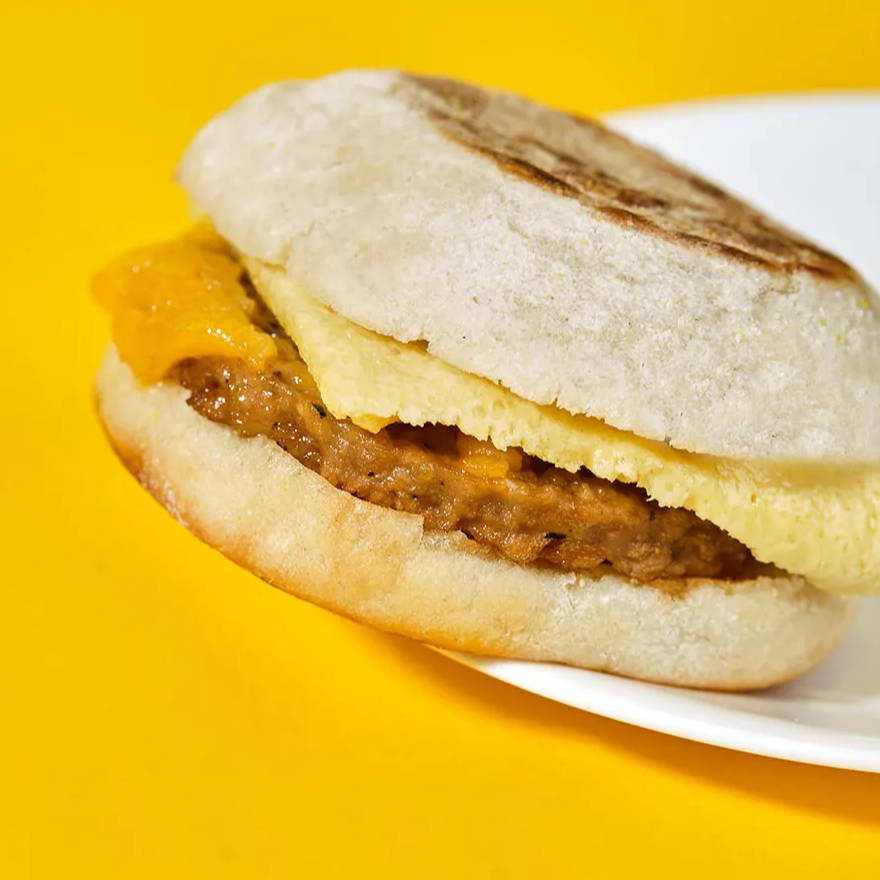 MEET YOU IN THE AISLE
You can stock up on our plant-based breakfasts at over 1600+ locations across the US—and bring the big bag, 'cause you're gonna wanna load up on these babies.
START THE DAY WITH ALPHA
Follow us on instagram @alphafoods and fill your morning scroll with some tasty breakfast inspo.