JOIN ALPHA FOODS'
NASA CHALLENGE

ARE YOU A STUDENT WITH BIG, OUT-OF-THIS-WORLD IDEAS?
Apply to be on Team Alpha for the Deep Space NASA Challenge for a chance to win a $500,000 grand prize!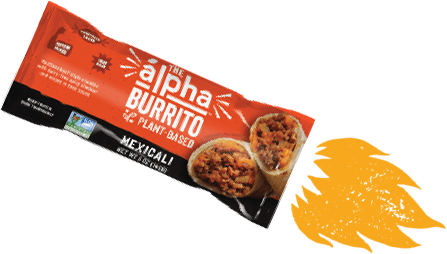 LEARN ABOUT THE DEEP SPACE FOOD CHALLENGE
Alpha Foods is sponsoring 4 teams from colleges and universities across the U.S. to work on submissions for NASA. Sponsored teams will receive:
• $500 towards materials and expenses
• Alpha Foods survival kit including free food to fuel late-night brainstorms
• Exclusive swag
ONE OF FOUR TEAMS WILL WIN $2,500 CASH PRIZE!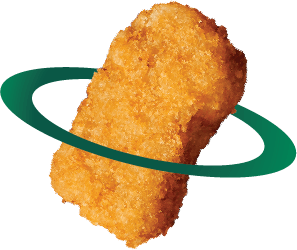 APPLY TO BE ON TEAM ALPHA
To apply, please fill out the form below by April 30th, 2021. The four teams will be selected by May 10, 2021 and notified directly.
THE DEEP SPACE FOOD CHALLENGE WILL IDENTIFY FOOD PRODUCTION TECHNOLOGIES THAT CAN:
Help fill food gaps for a three-year round-trip mission with no resupply.
Feed a crew of (4) astronauts.
Improve the accessibility of food on Earth, in particular, via production directly in urban centers and in remote and harsh environments.
Achieve the greatest amount of food output with minimal inputs and minimal waste.
Create a variety of palatable, nutritious, and safe foods that requires little processing time for crew members.
---