Alpha Crispy Chik'n Patties are available in Costco stores nationwide, and we're celebrating big.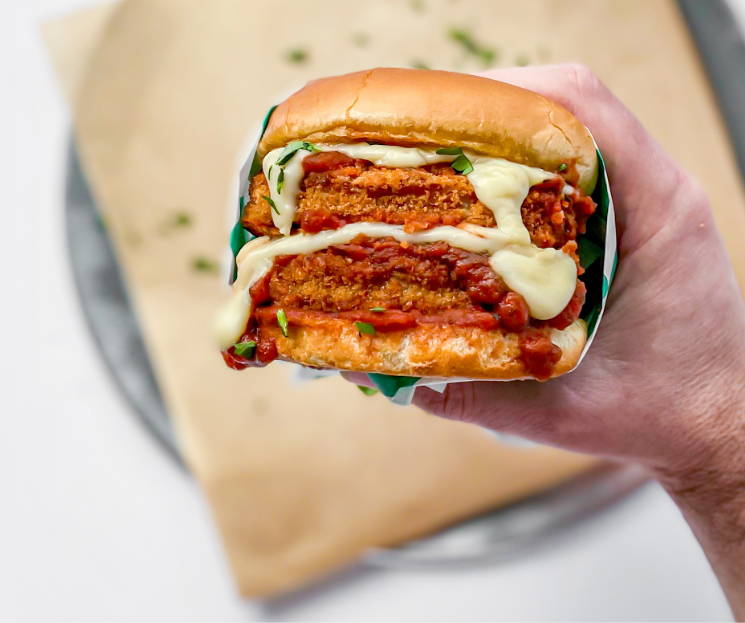 THE CRISPY CHIK'N CHALLENGE
Chef it up to win big bucks! Our tender and tasty Crispy Chik'n Patties are now available in Costco stores nationwide, but only for a limited time! To celebrate, we're giving one lucky winner a $2,500 Costco gift card for the ultimate shopping spree plus a bundle of Alpha eats.


Grab some Crispy Chik'n Patties! You can find your nearest Costco below.

Get cooking and snap a photo of your tasty creation!

Share it on your Instagram, Facebook or Twitter feed. Be sure to tag #CrispyChiknChallenge!

Follow @alphafoods, and tag us in the photo so we can see what you cook up!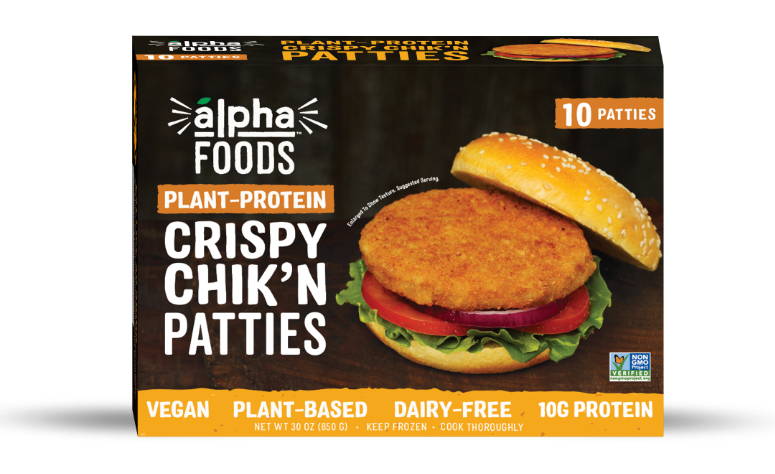 FIND OUR CRISPY CHIK'N PATTIES AT COSTCO
Our non-GMO, plant-based chik'n patties are tender on the inside with a crispy breaded outside. On a bun or as a topper, they're the perfect guilt-free protein that tastes even better than the real thing.



PEEP THESE PRODUCT REVIEWS
Alpha makes plant-based proteins for the everyday meals you already love. Here's what people are saying about our bold bites.
Excellent Product! This chicken patty has allowed me to save many hours in the kitchen cooking for my significant other. It is a fantastic product for Vegetarians who get tired of veggie burgers.
- Barney M.
The taste and texture was great. It is something that I will be eating when I find them. It had the right amount of spices. It almost tasted like it was real meat. Loved it!
- Mary P.
Great texture, my mom thought it was chicken. I had made my family chicken sandwiches for their work lunch.
- Elizabeth S.
I always look for vegan options for my evening snacks. Tried Alpha Plant-Based Patty, roasted them in the air fryer and it came out so well. Used it for my burger.
- Meenal A.
I was thoroughly impressed by the flavor and texture. Very tasty patties! Just the right amount of crispiness when prepared in an air fryer oven.
- Allan G