MORE
BREAKFAST.
MORE
COWBELL.
You deserve more. More sleep, more wi-fi signal, more cowbell, and DEFINITELY more for your mornings. Enter: our brand new lineup of protein-packed breakfast products, loaded with iron and ready in minutes.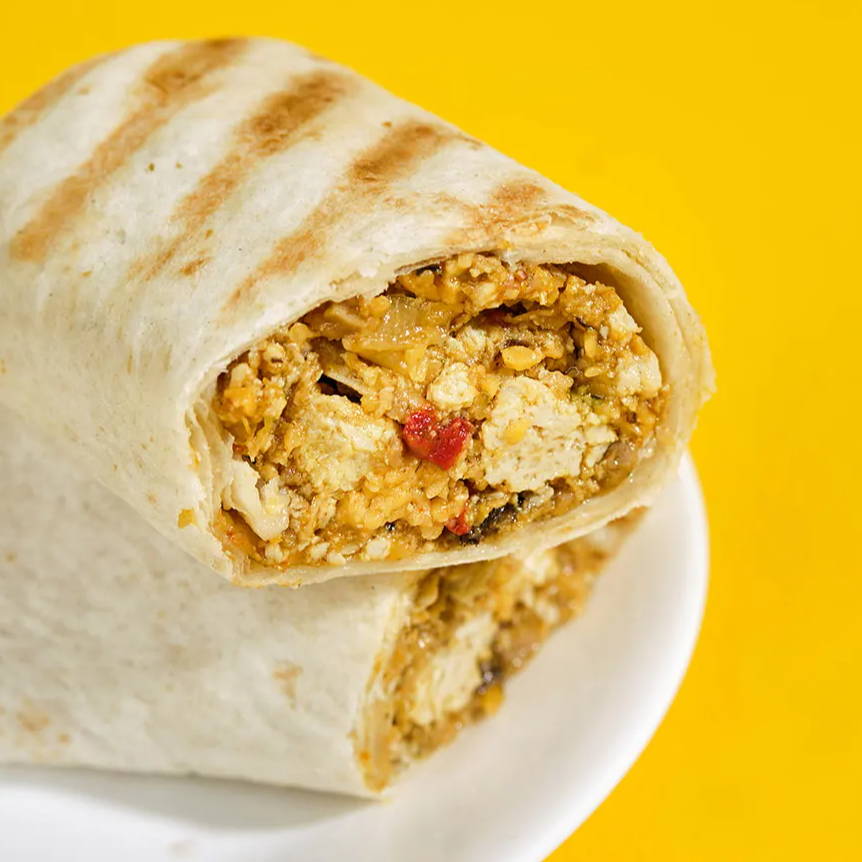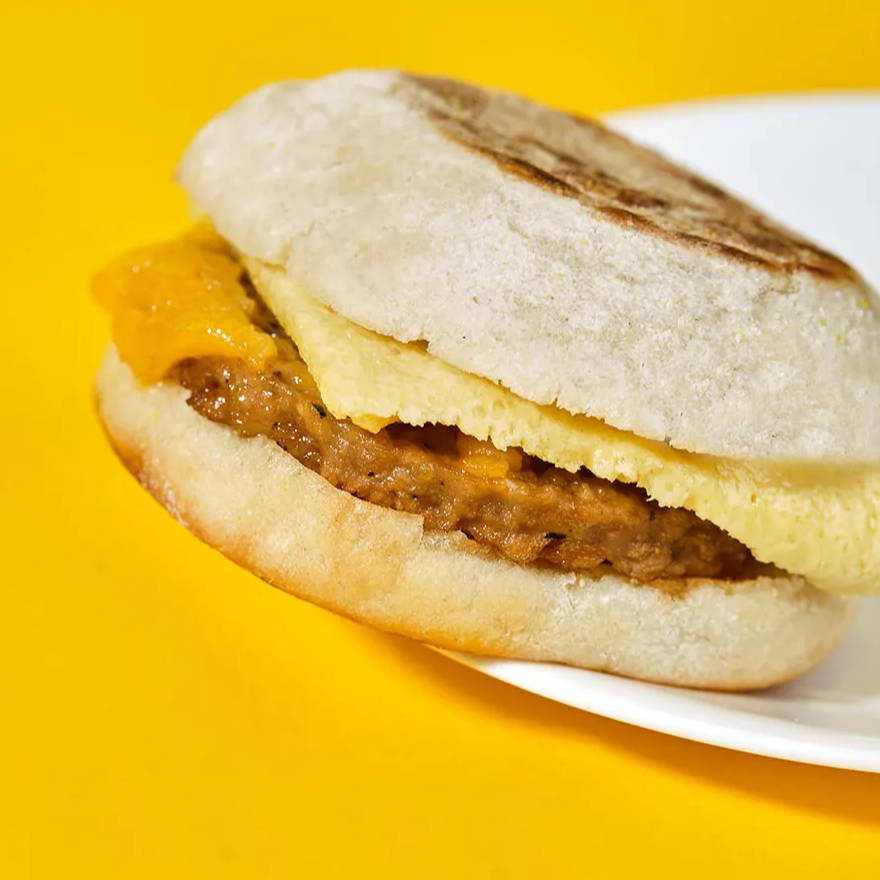 MEET YOU IN THE AISLE
You can stock up on our plant-based breakfasts at over 1600+ locations across the US—and bring the big bag, 'cause you're gonna wanna load up on these babies.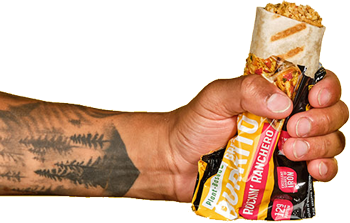 YOUR DOORSTEP JUST GOT TASTIER
Feelin' lazy slash efficient? We can deliver our more-ning ready meals DIRECT to your door with Free Shipping—right here on this 'ol website, or on Amazon. You get a 12 pack of brekky burritos or a 10 pack of sandwiches. Saves you time and having to eat another bland bowl of oatmeal.
Subscribe and save 15% off your monthly order.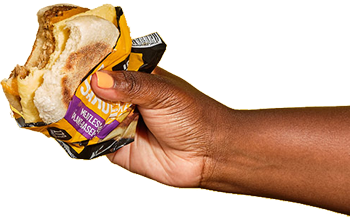 START THE DAY WITH ALPHA
Follow us on instagram @alphafoods and fill your morning scroll with some tasty breakfast inspo.